A 22-year-old man who was working on the home of a sheriff's deputy in southwest North Dakota has been charged with intentionally setting a fire at the deputy's home.
The Adams County Sheriff's Office said the fire was reported March 3 at the home of Chief Deputy Jeff Gooss, who is a lead narcotics detective.
Gooss and his family were not inside the home at the time. No one was injured and damage was minimal, according to a news release.
The suspect is one of three people who had been hired for a renovation project at the home. Using interviews and security footage, investigators determined that one of the workers intentionally set the fire, the sheriff's office said. The other two people were not aware of the suspect's intentions.
3 MEN FACING CHARGES AFTER SMASHING VEHICLE INTO SEVERAL ND POLICE CARS, NEARLY KILLING A DEPUTY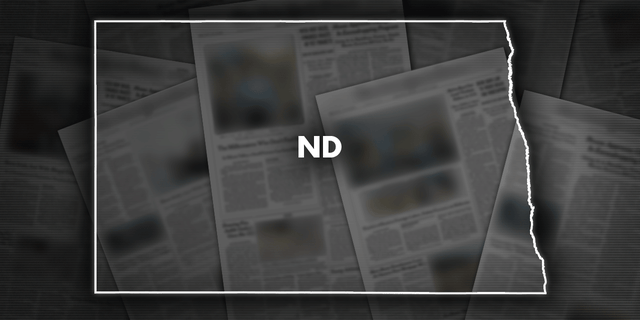 A man who was hired for a renovation project at a North Dakota deputy's home has been charged with intentionally setting a fire on the property. (Fox News)
CLICK HERE TO GET THE FOX NEWS APP
Gooss had previously arrested the suspect's mother, his girlfriend and his girlfriend's parents, the sheriff said.
He is currently being held at the Southwest Multi-County Correctional Center on one count of felony arson and two counts of endangering a life by fire.
In response to the events, Gooss said "If a doper isn't trying to burn your house down, you're not working hard enough."