{{ timeAgo('2023-03-18 20:54:26 -0500') }} baseball Edit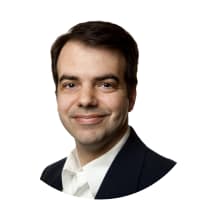 Bob Ferrante • TheOsceola
Editor
A night after Florida State set season highs in hits and runs scored, the Seminoles' bats were relatively quiet.
Ben Barrett had an RBI single and Lance Trippel had a sacrifice fly, but FSU couldn't advance runners and struggled to bring them home in a 4-2 loss to Boston College on Saturday night.
FSU (12-7, 3-2 ACC) generated six hits, but only a Nander De Sedas double in the eighth went for extra bases. De Se...
FSU's bats go quiet as BC takes game 2