{{ timeAgo('2023-03-18 16:40:57 -0500') }} other sports Edit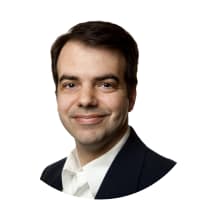 Bob Ferrante • TheOsceola
Editor
The Florida State softball team took its first ACC series, jumping ahead early and grabbing a 5-1 win over Syracuse on Saturday afternoon.
The Seminoles (23-6, 2-0) have now won 25 consecutive games over the Orange and have not lost an ACC opening series since 2007.
Allison Royalty (6-0) pitched four innings, allowing one earned run on two hits and a walk. She had three strikeouts.
Makenna Reid wrapped up the game...
FSU softball defeats Syracuse, takes first ACC series