A man that a University of Idaho student called several times before she and three others were stabbed to death in their rooms isn't considered a suspect, police said.
The murders of Kaylee Goncalves, 21, Xana Kernodle, 20, Madison Mogen, 21, and Kernodle's boyfriend, Ethan Chapin, 20, have rocked the tiny college town of Moscow. The women were housemates and Chapin was visiting.
They were killed early on November 13, but investigators haven't specified a time. Police have yet to identify a suspect or make an arrest in the case.
In an update on Wednesday, the Moscow Police Department said they do not believe that a man that Goncalves and Mogen tried to call multiple times in the early hours of November 13 is involved in the killings.
Police didn't identify the man, but Goncalves' older sister Alivea Goncalves told The New York Times that the calls were made to Jack DuCoeur, a student who Kaylee Goncalves dated for several years until recently.
Alivea Gonclaves said DuCoeur missed the calls from her sister's phone—between 2:26 a.m. and 2:52 a.m.—because he was sleeping. Several calls were also reportedly placed to DuCoeur from Mogen's phone, but not answered.
DuCoeur declined to discuss the calls with the Times. Alivea Goncalves told the newspaper that she and her family "stand behind Jack 100 percent and know he absolutely had nothing to do with this at all."
Her sister often called people late at night, she said, and usually kept calling until they picked up.
According to police, Goncalves and Mogen had been out at a bar and a food truck in downtown Moscow before returning home at about 1:45 a.m. on the night of the killings.
Kernodle and Chapin had been at the Sigma Chi fraternity house on the University of Idaho campus and returned home at about the same time.
Two other housemates, who survived the killings and whose names have not been released, got back home by 1 a.m.
They summoned friends to the house in the morning because they believed one of the victims "had passed out and was not waking up," police said.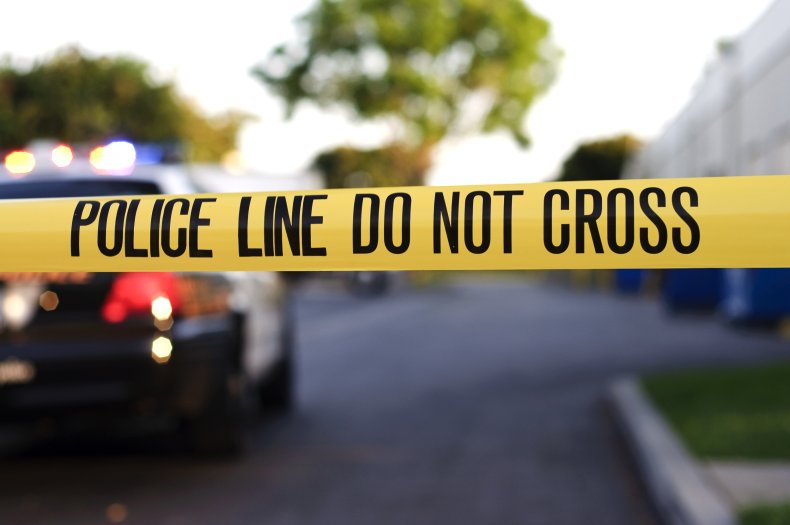 At 11:58 a.m., a 911 call requested aid for an unconscious person. That call was placed from inside the house from the phone of one of the housemates.
Responding offers found two of the victims on the second floor and the two others on the third floor.
After autopsies, the coroner said they were likely asleep when they were attacked and some had defensive wounds. There were no signs of sexual assault, police said.
Police have ruled out the two surviving roommates as suspects.
They also said they don't believe anyone who was at the residence when the 911 call was made, a man who was seen in the "Grub Truck" surveillance video, or the driver who took Goncalves and Mogen home was involved in the crime.
At a news conference on Wednesday, Moscow Police Capt. Roger Lanier said his department is putting all of its resources into solving the case.
Police have continued to ask the public for tips and surveillance video that could help solve the case.
Anyone who observed notable behavior, has video surveillance, or can provide relevant information about these murders should call the tip line at 208-883-7180, email tipline@ci.moscow.id.us or upload digital media at fbi.gov/moscowidaho.